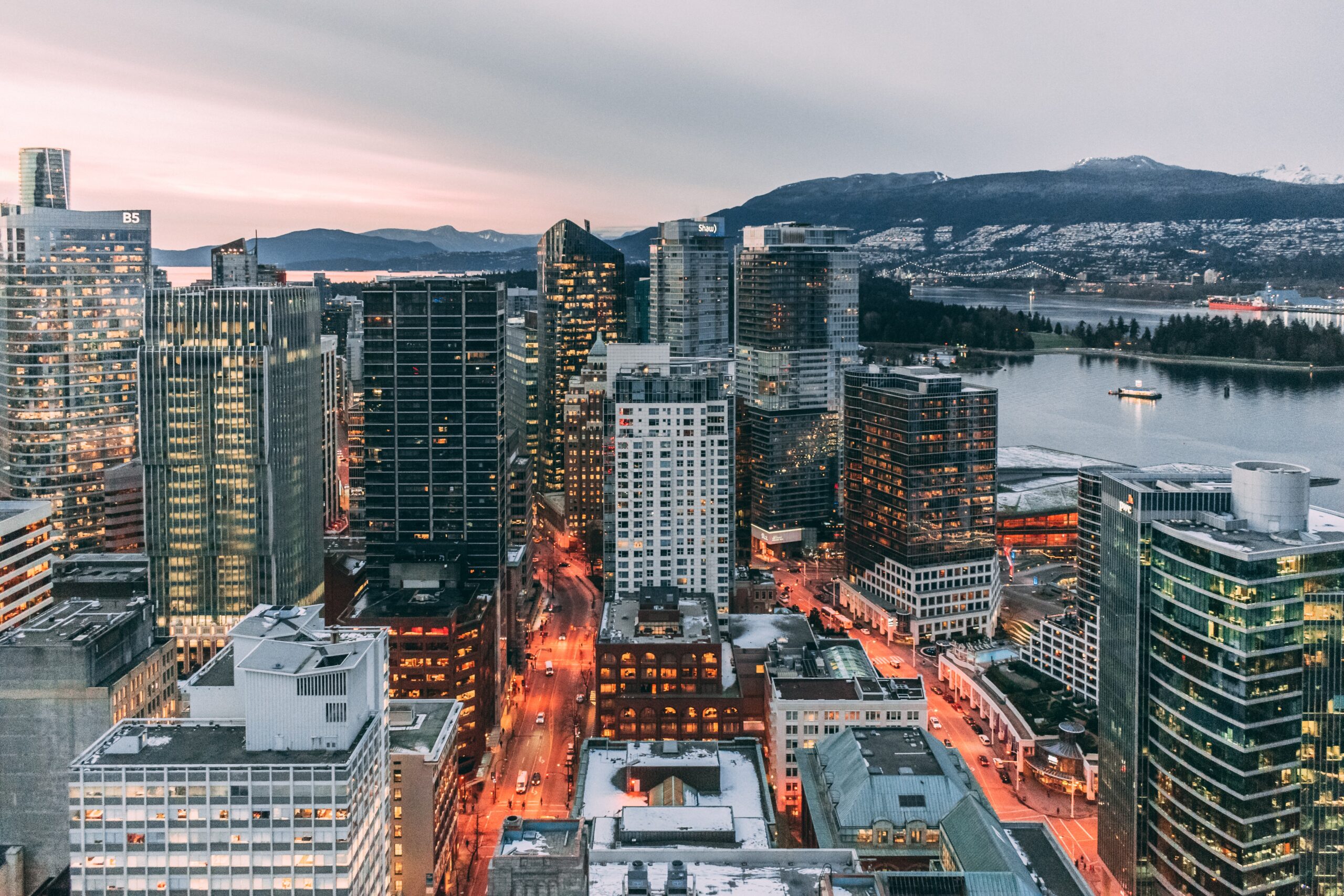 Full 1
Affordable high speed internet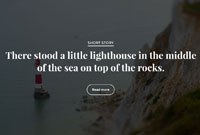 Boost employee productivity and enrich the customer experience with reliable, high-speed wireless internet access on site. We install and monitor the network, and we securely separate corporate traffic from guest traffic for peace of mind.

Staying online means staying productive, reachable and reputable. With Rogers Business Internet – Pro, a built-in LTE backup connection automatically takes over should anything happen to your business's primary connection.

Malware attacks are often launched when an employee unknowingly clicks on a bad link. With built-in network-level security, requests to malicious sites are automatically blocked, eliminating the need for costly add-ons like firewalls. Updates also happen automatically.

We're committed to repairing your business' primary internet connection within four hours or less. Plus, Rogers Business Specialists are ready to answer questions and set up new services as needed, and our technical support services are available 24/7.
Choose your own Cable Internet plan
Decide what plan works for your company; choose any speed up to 30Mbps. Below is a list of the recommended popular plans: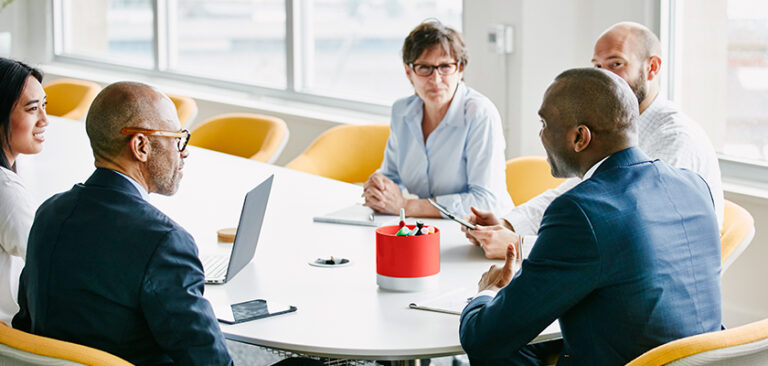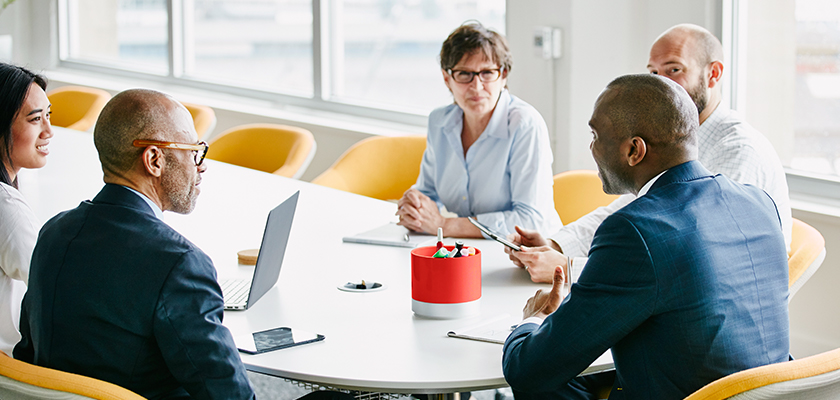 Get affordable internet, complete with dependable connectivity and
unlimited data from Rogers. A dependable and reliable internet connection that your business needs.