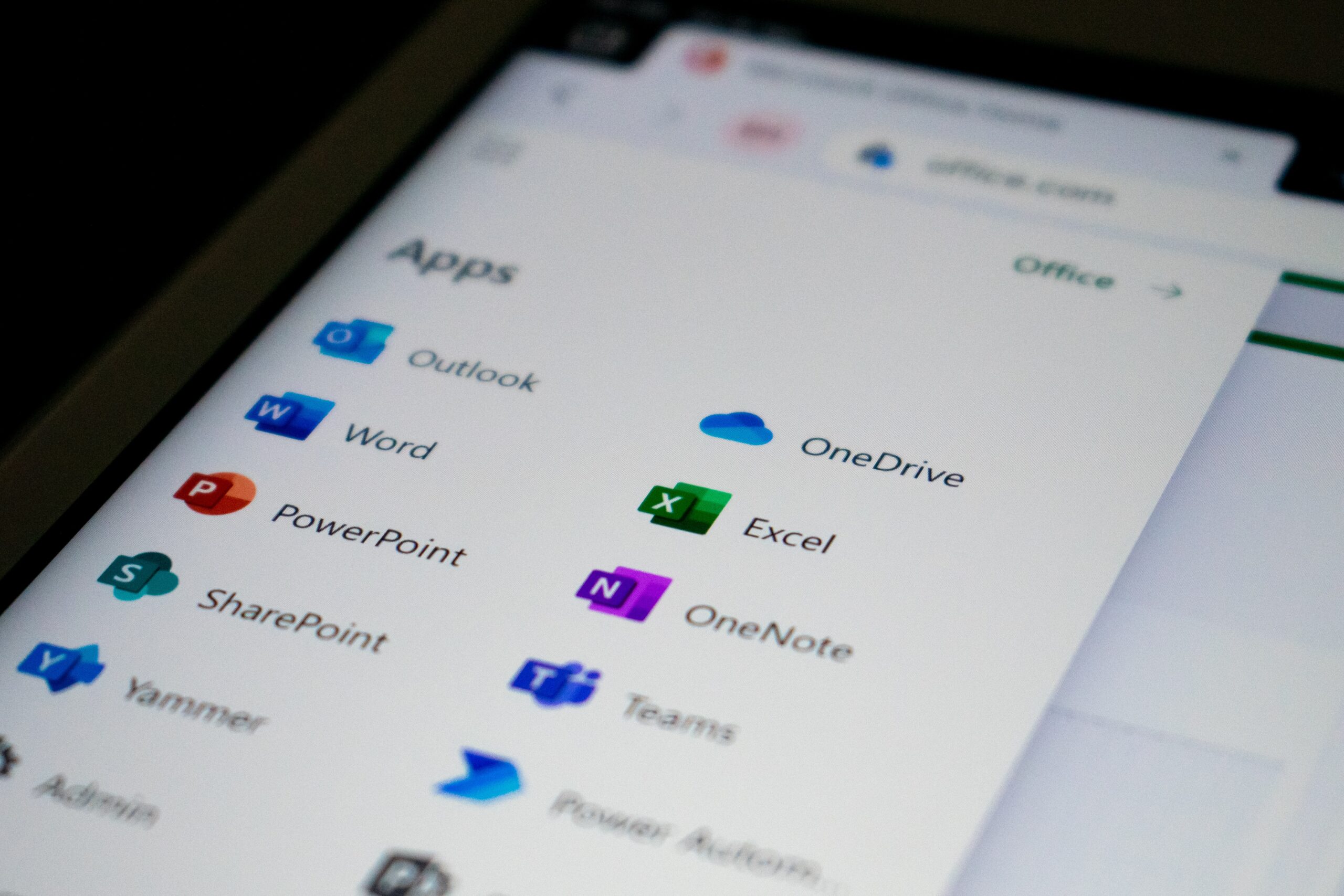 Full 1
Productivity tools with dedicated local support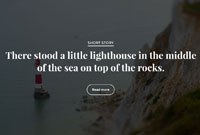 We set up, migrate and configure Microsoft 365 & GSuite for your convenience. Ongoing support provided by local Rogers dedicated Teams

Microsoft 365 & GSuite is billed monthly on your Rogers invoice for what you use, annual up front payments not required.
Easily buy and deploy Microsoft 365 & GSuite from an intuitive online environment, along with other Rogers business apps.
Microsoft Teams unifies email, scheduling, chats and meetings in one place for seamless collaboration from anywhere.
Microsoft Apps, including Word, PowerPoint, Excel and more.
Microsoft Exchange for hosted business-class email and a shared calendar.
Microsoft SharePoint for sharing and managing documents in the cloud.
Yammer for internal social media networking.
A variety of creation apps, including Google Docs, Google Sheets, Google Forms and Google Slides.
Applications to connect and collaborate with your team, anytime, anywhere, such as Gmail, Google Calendar, Google Hangouts and Google+ Corporate.
Google Drive and Google Cloud Search so you can confidently store and find whatever you need whenever you need it.
Google Vault for archiving, searching and exporting employee communications.
Google Admin for easy, centralized control over your entire G Suite.