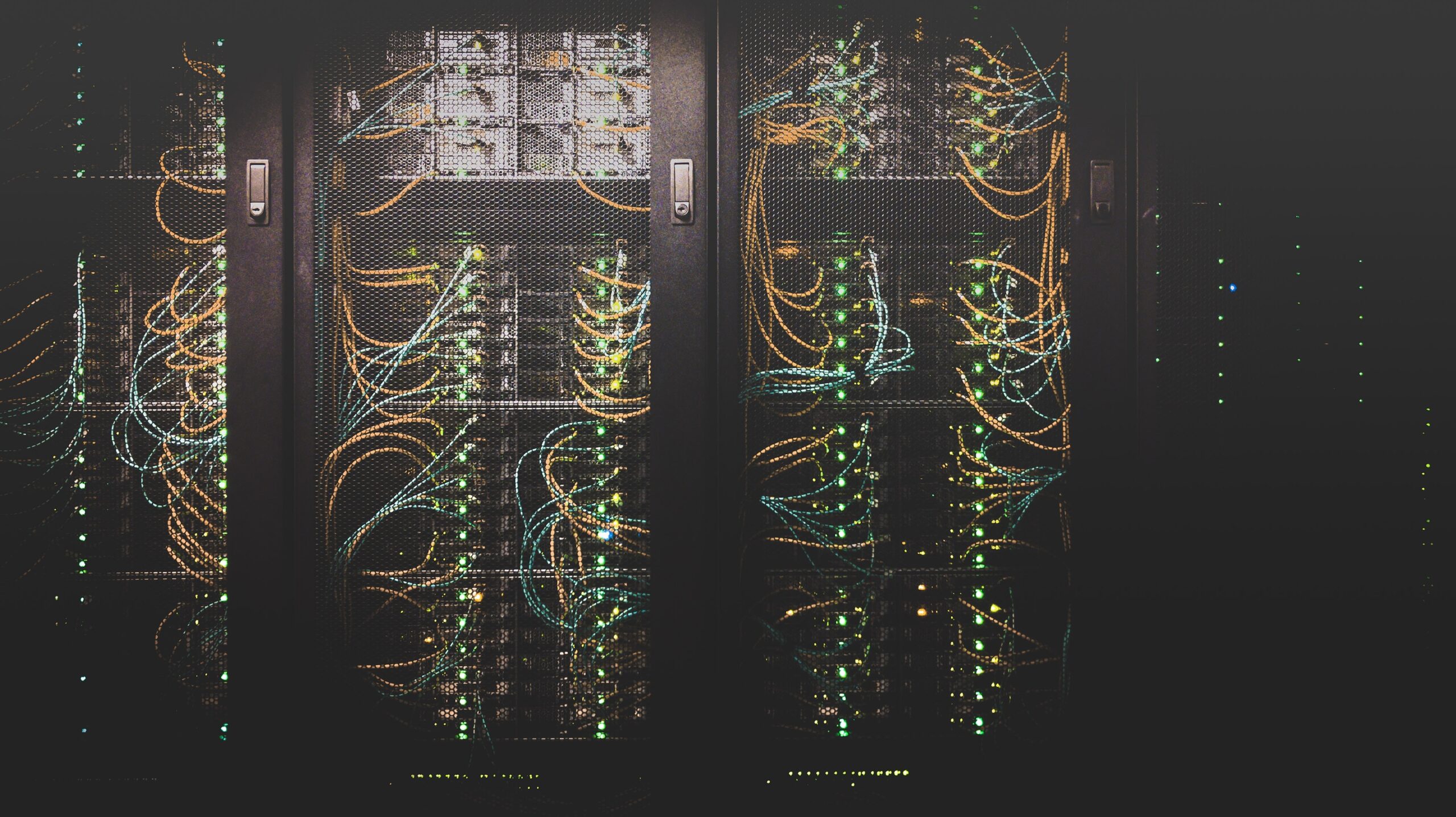 Full 1
Built on Rogers fibre networks to keep your business safe and your network secure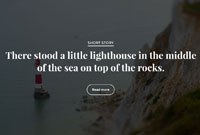 While the need for upload has increased considerably than previous download requirements.  We at Rogers have quickly and efficiently increase symmetrical capacities beyond 10Gbps, to serve our customers.

Keeps your dispersed workers collaborating and potentially prevents lost revenue. Our nationwide fibre backbone has no single point of failure. 4-hour meantime to repair

As a Rogers Dedicated or Burstable Internet customer, protect yourself against the growing scourge of volumetric DDoS attacks quickly, cost-effectively and with little to no latency.

Redundant, Resilient Multi Point Networks backed by a fully Canadian based 24/7 Local Support Services Team, ensuring maximum up-time and adhering to strict Service Level Agreements

Surf quicker, download and upload faster and video-conference smoother. Up to 100 Gbps of symmetrical bandwidth. Connected to more than 10 million Rogers customers for more secure, faster delivery.

Add services and bandwidth quickly and easily. Multi-service switch, deployed on your site, makes this possible –no future visits or hardware needed. Enable cloud applications to move your business forward
The simplest way to build your wide area network (WAN).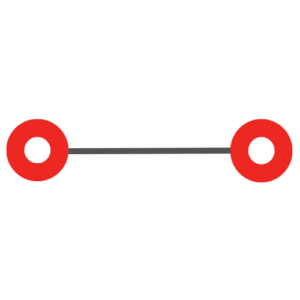 Connect one site to another
No redundancy costs
Operated on Rogers Layer 3 fault-tolerant, multi-path
No special support needed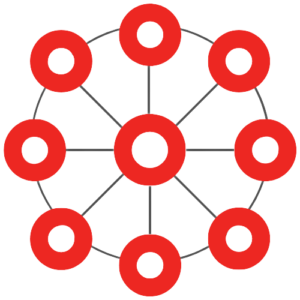 Defined by a hub that communicates simultaneously or individually with satellite sites
Offers considerable control because satellites only talk to each other with the hub's permission
An excellent option for connectivity between many branches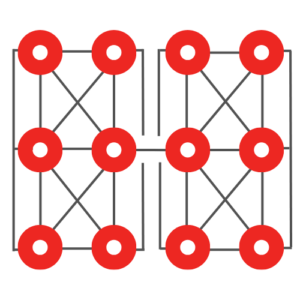 Each site is connected to all others sharing a single broadcast domain
MEF-certified engineers are readily available to design special use-case solutions
Multi-Protocol Label Switching (MPLS)
Networking technology that routes traffic using the shortest path based on "labels"