How dedicated data channels are providing emergency workers with dependable communications.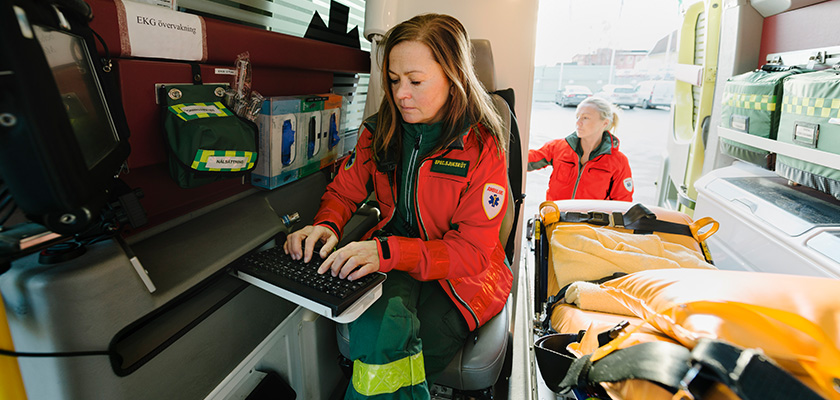 When first responders are called to an emergency, one of the biggest challenges they face is getting the information they need to make critical decisions in the moment.
But keeping a reliable and secure channel of communication open can be difficult in situations where large crowds are present or when large numbers of people access wireless networks at the same time. This can be due to marches, parades and sporting events as well as emergency situations. In these circumstances, network congestion can spike, potentially impeding the transmission of critical information. Cellular signals can also become less reliable with dramatic shifts in terrain or in remote locations.
Regardless of external factors, first responders depend on reliable connectivity to do their jobs and ensure public safety.
Introducing a dedicated data channel
Priority voice services have been in place for years, providing public safety personnel and government decision makers dedicated access to in emergency situations. But the times—and technology—have evolved. With more information available than ever before, first responders need a reliable way to transmit and receive vital, potentially life-saving data.
Enter First Priority Service from Rogers, which provides a secure, prioritized data channel between emergency personnel and their organization's office or headquarters, seamlessly connecting them to the vital information they need via their devices and emergency vehicles.
As the name implies, First Priority Service prioritizes the reliable wireless network access public safety agencies need to optimize their communications and response times.
Already in action in regions nationwide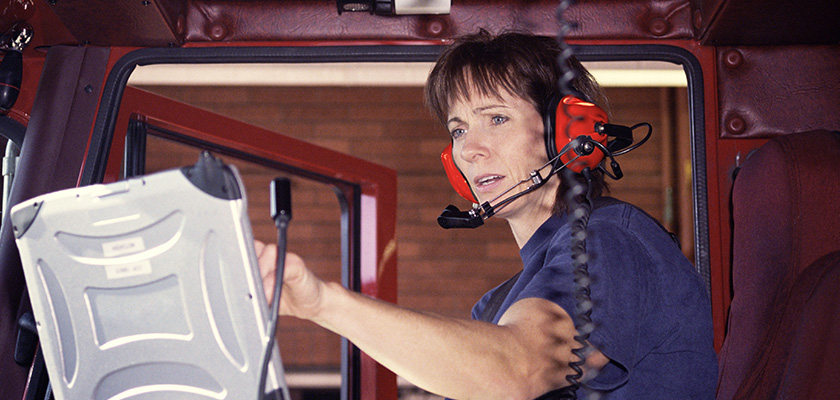 Rogers is currently working with key public safety agencies in regions across the country for the initial rollout of Rogers First Priority Wireless Services.
These systems consist of a unique Access Point Name (APN) that is activated when necessary in emergency situations to create a separate and secure priority channel. This channel provides priority data transmission to emergency devices such as mobile routers, dash cams and computers mounted in vehicles.
Ground-level teams, meanwhile, benefit from reliable connectivity and communication of information collected on their person. Priority access for POV cameras, hazmat alarms and other body sensors, ensure that colleagues monitoring their efforts and managing inter-agency collaborations are kept up to speed on new developments as they happen so they can make informed decisions as quickly as possible.
Reacting in real time
Police, fire and emergency medical services are under greater pressure to be responsive to the needs of their communities. And, in recent times, we've seen the incredible response efforts of first responders across Canada.
The latest technology, including First Priority Service from Rogers, is enabling first responders to continue to answer the call when emergencies arise, while also keeping them safe and well informed every step of the way.