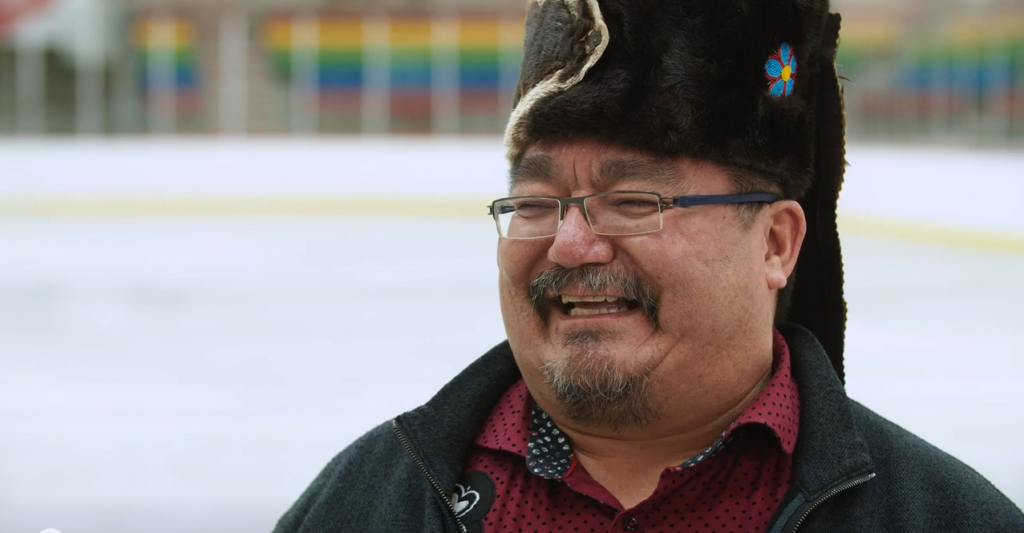 In October of 2019, a major snowstorm hit the Indigenous community of Peguis First Nation in Winnipeg, MB. With more than 11,000 members, the Peguis community is the largest First Nation in all of Manitoba. As a result of the storm, the community was without power for 10 days and its infrastructure was devastated, putting their data and digital information at risk.
Peguis reached out to the Rogers for Business team to find solutions that would not only help connect the community and keep their data protected, but would also lay the foundation for their digital future. Together, the Rogers for Business team and Peguis developed game-changing solutions to bridge this digital divide.
"The commitment that Rogers continues to show in terms of working together in a collaborative effort and finding solutions…has been very positive…and a lot of fun," said Chief Glenn Hudson, Chief of Peguis First Nation.
This collaboration has helped the community advance their infrastructure, with new tools and solutions to connect their community members and provide more economic opportunities to advance their businesses.