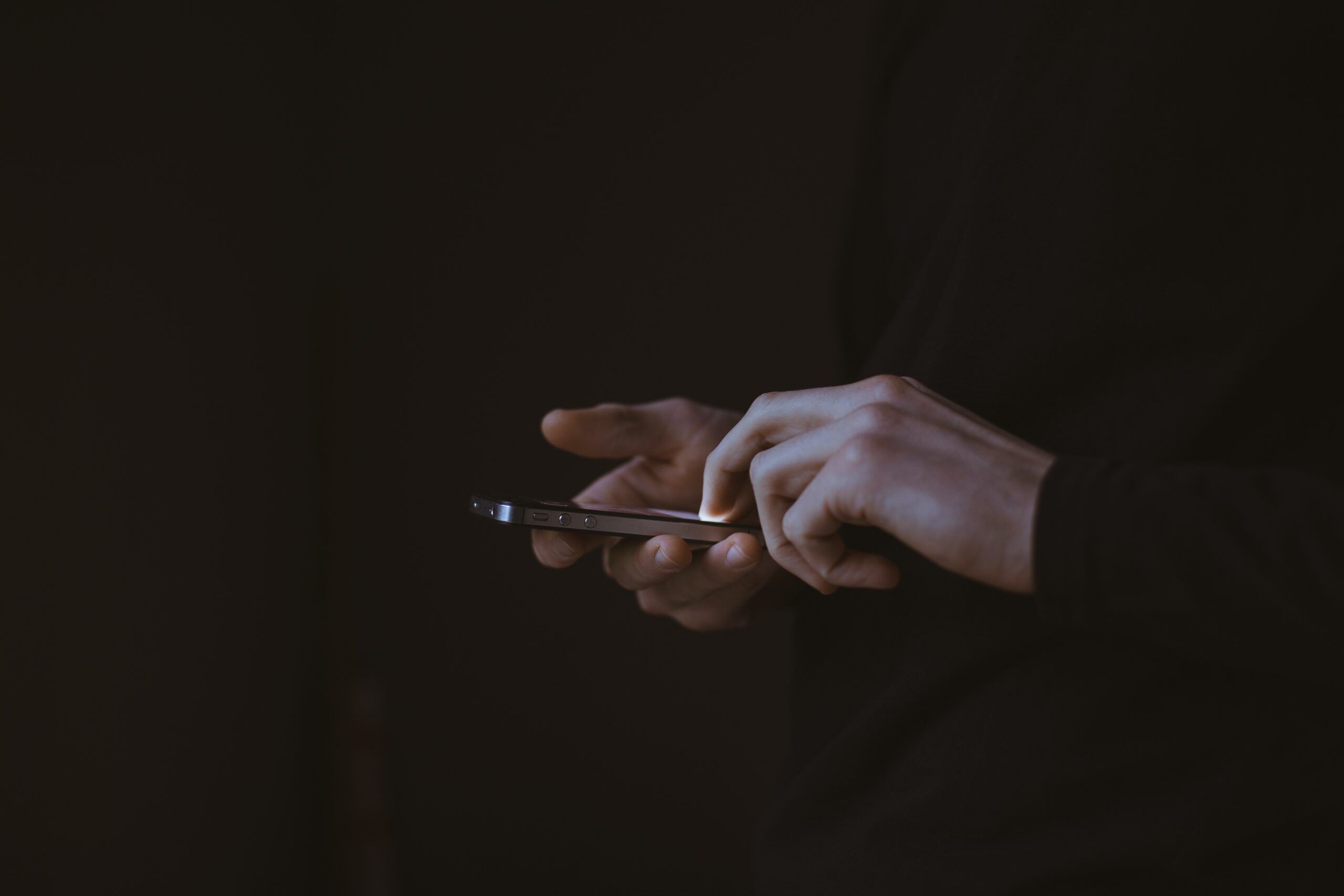 Full 1
Operate with flexibility using services and devices made for the modern, mobile workforce.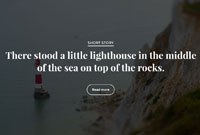 Improve collaboration and never miss an important call with Rogers Unison. Enjoy integrated productivity tools options like G Suite and Microsoft 365.

Predictable Costs, Flexible Options
Plans draw from the same pool, regardless of size. Data plans to fit everyone's needs. Options for data-only devices.

Roaming options eliminate surprise charges when you travel outside Canada. Data Usage Notification Service helps administrators better manage business wireless usage.

Get any device for $0 down and 0% interest, and pay it off in equal monthly payments. Flexible monthly plans and financing options can make it easier to get the phones your business needs.

Multiple plans to choose from – for any scenario for your business. Plans can vary from voice & data plans to data only plans.

Plan and device pricing will appear separately on your bill. Device payments end automatically after the 24-month or 36-month financing term. Trusted representatives to provide options and save you time.
Choose your Mobility Plan
Decide what plan works for your company; inquire for more details about each plan:
Business Wireless Plan
Built in 5G Network Access
Pooled or Non-Pooled Data Plans
Unlimited Voice & SMS
Shared Unlimited Data Plan
Built in 5G Network Access
Choice of Bandwidth Max Speeds
Canada-wide Calling & Domestic Messaging
Data Only Plan
LTE Network Access under 5GB
5G Network Access over 10GB
Pooled or Non Pooled Data Plans
Voice Only Plan
Unlimited Canada-Wide Calling
Unlimited SMS/MMS
Long Distance options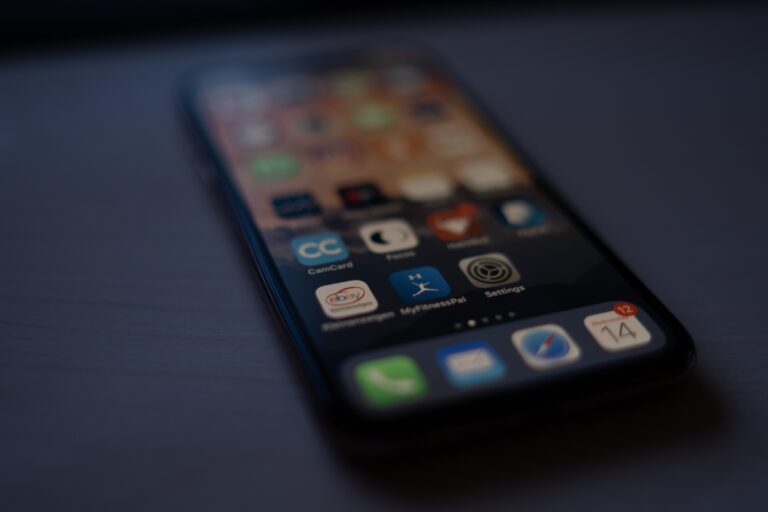 Rogers Business Mobility Plans
Keep your customers connected with great mobility solutions no matter where you work. Your business has the choice of Rogers flexible plans for your workforce.